"Buyers make most decisions by relying on their two-second first impressions based on stored memories, images and feelings."
– Malcolm Gladwell, Blink: The Power of Thinking Without Thinking
Most of us know intuitively that first impressions are important. We don't like to think that we judge a book by its cover or a person by what they are wearing, but the reality is that we often do. It is second nature.
Branding is important because not only does it create a memorable impression among the public, but it allows consumers to know what to expect from your company. It is a way of distinguishing your brand from the competitors. One of the most essential factors of starting a new business is choosing the right name for it. Get that wrong, and it is no exaggeration to say that your brand will sink even before it has a chance.
Recently, for example, fashion E-commerce platform "Myntra" entered into a controversy wherein an activist lodged a complaint before the cybercrime police alleging that the logo "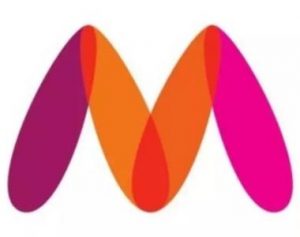 " was offensive towards women. After the said complaint, Myntra ended up revising its logo to "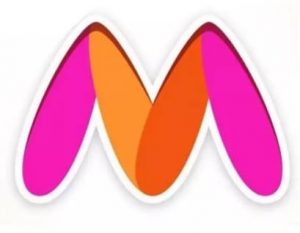 " , to make it controversy-free.
For a layman, this might be a small change to the logo, but it had a lot of aftermath. The changes were not only in the logo but also in digital placements like its website and its mobile app and physical ones such as its packaging material, product labels etc. across India. Myntra's rebranding happened quite suddenly, and the new logo was introduced overnight. Normally, the decision for a brand to change its logo takes significant consideration. It is interesting how a person's perception (finding the logo offensive) can make a company revamp its whole market strategy. Logos are a crucial part of brand-building and a successful brand like Myntra would have spent crores in establishing its logo as a familiar symbol in the minds of its customers. Myntra is an established brand and also has deep pockets to support this unplanned rebranding activity. Imagine what would have happened if it was a smaller brand or a start-up here instead of Myntra. I am sure you would agree that by now the brand owner would be staring at an impending bankruptcy due to the enormous cost of rebranding.
It takes seconds for a consumer to create a brand perception and take a decision. To make sure you create the right perception for the brand, thorough due diligence is a must.
So how do you do proper brand due diligence from an IP (legal) perspective?  Let us break it down into four points for ease of understanding.
1. Mark should be distinctive:
Effective branding begins by choosing a distinctive mark or logo to use to offer particular goods or services which are generally categorized into five categories of distinctiveness:
Coined/Fanciful (e.g. – Kodak)
Arbitrary (e.g. – Apple)
Suggestive (e.g. – Redbus)
Descriptive – If the mark "Home décor" is used to represent curtains and bedsheets.
Generic – A word that is understood by the public as a common term referring to a product or service. E.g a fashion brand of women accessories called "accessorize".
You can read more about spectrum of distinctiveness in detail here.
2.Consumer perception:
Getting opinions and feedback from different demographics is one of the most important steps while deciding on a brand name or logo. You can segment the audience to see how different groups (age, gender, location, etc.) react to each option.  The purpose is to get an unprejudiced point of view in social, religious, economic, political, environmental and such other aspects.
A recent example is where one's perception led Amazon to change its logo from this "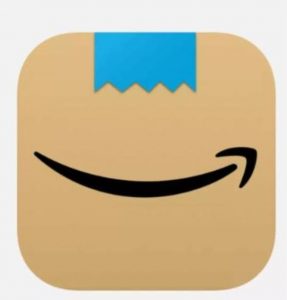 " to "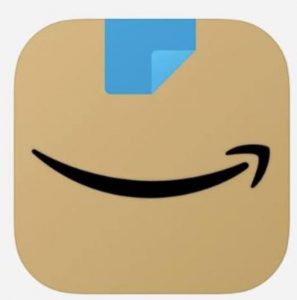 " as it resembled a toothbrush moustache, associated with Adolf Hitler.
3.Global acceptance:
Before embarking to expand to the international market, it is crucial to consider some key factors. Language is a significant factor though it could even be a barrier. A word, brand or product name in one language may have an entirely different meaning in another. It is pertinent to consider the cultural values of the region, their norms, etiquette, humour and slang when establishing a brand presence for international audiences and ensure it has no negative connotations in any of the languages spoken in those target countries.  You would not want to do a blunder like Nokia did with its Lumia series. Nokia tried to enter the Spanish market but could not flourish as expected since the term Lumia meant "prostitute" in the Spanish language.
4.Professional opinion:
Trademark registration is a vital step in today's era. Hence, it is advisable to consult an Attorney for professional help for the registration of the mark. A professional will do their part in the due diligence and guide you in the correct direction right from conducting an extensive search (for the trademark in question) through many levels of application until the mark is registered and periodically renewed.
To sum up, we live in a society where everyone has a voice, and we have social media as a platform to put forth their views which has the power to change the mindset of a consumer about that particular brand. Brands are all about perception and companies cannot ignore the slightest outrage as it can snowball beyond control. It is better to be safe than sorry in rebranding the whole business.
Because beauty and the beast lie in the eyes of the beholder.
This article has been authored by Akshita Sarkariya
Editorial Staff at Selvam and Selvam is a team of Lawyers, Interns and Staff with expertise in Intellectual Property Rights led by Raja Selvam.